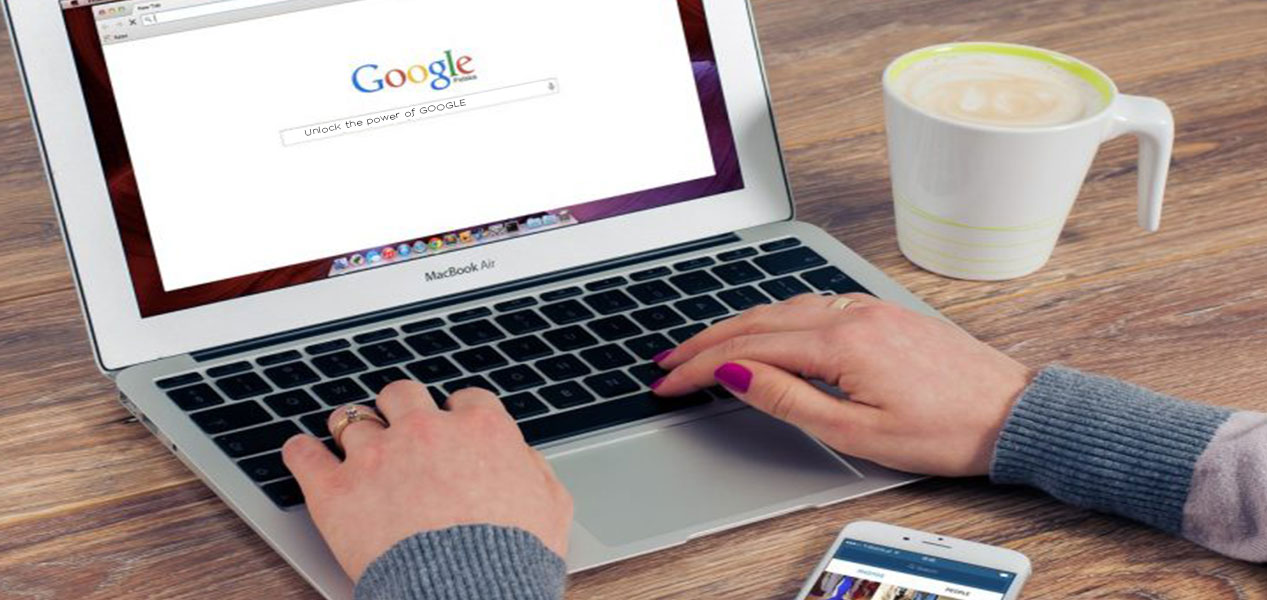 THE POWER OF GOOGLE®
Google calls itself the "World's Best Search Engine," and by most accounts, that statement is a true one. Google is not only the world's largest and most trafficked search site, it's also one of the 10 most popular sites on the entire Internet.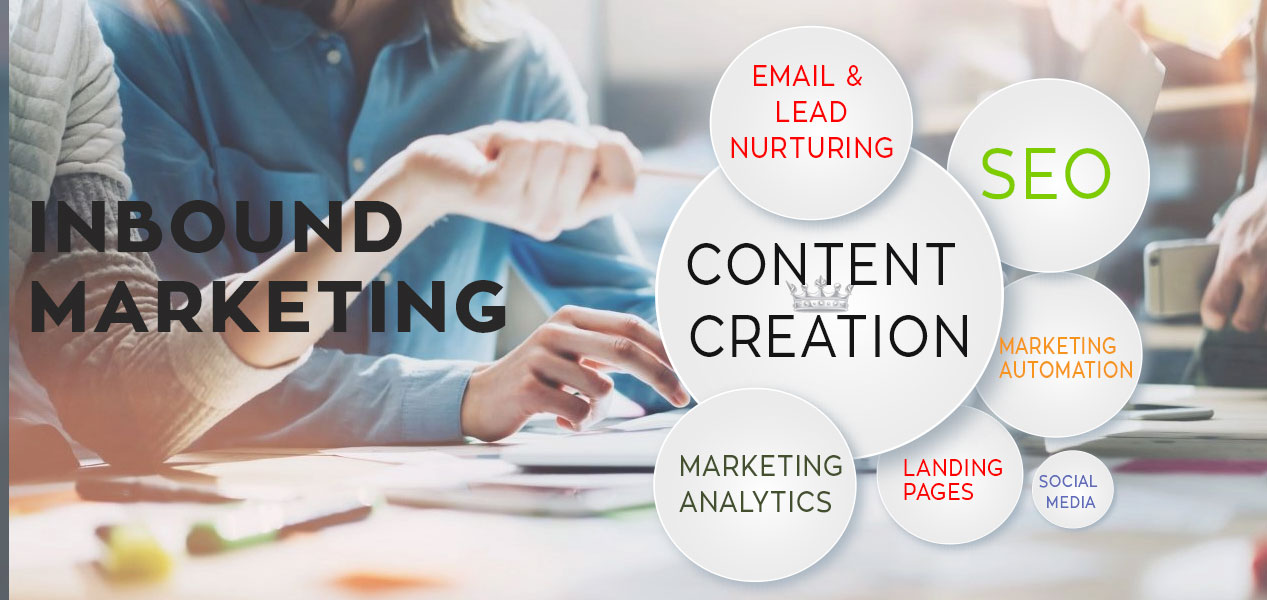 INBOUND MARKETING

You've obviously heard of inbound marketing. You know that it's really the next big thing. If you are really wondering how this all lays out and you're ready for a roadmap to get you started, this is going to be the article for you.