SEO Services - Introduction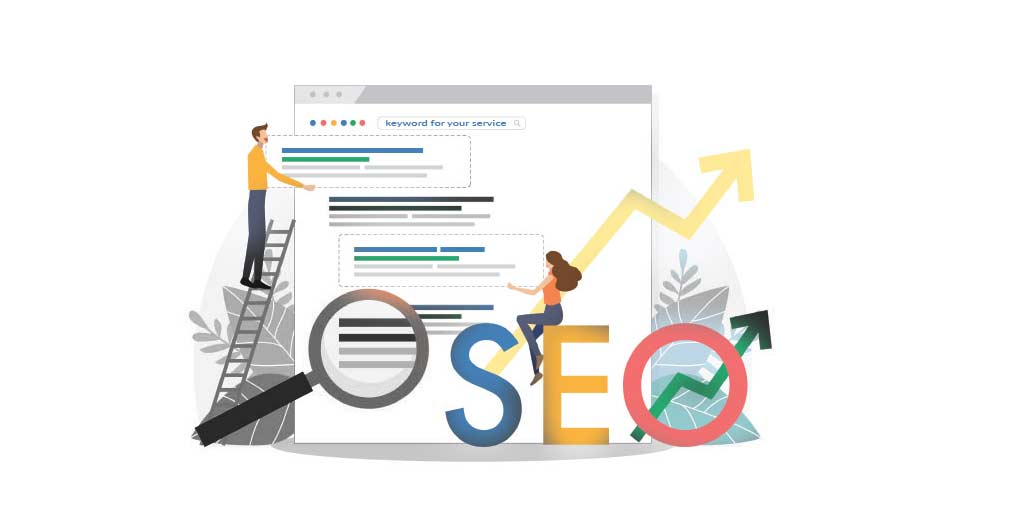 Introduction to SEO services
Let's face it - Running your business is stressful enough. You have a never-ending list of tasks to take care of with barely enough time to get them done. And, the thought of Internet Marketing and SEO to add to that list can feel pretty overwhelming.
What is SEO?
Plain and simple, search engine optimisation is the process of making improvements on and off your website in order to gain more exposure in search engine results, and more exposure in search engine results will ultimately lead to more visitors finding you for the right reasons and going to your website. Search Engine Optimisation is a process that requires a lot of work, a lot of time, and a lot of patience. It takes time to develop and execute your strategy.
If you are a business, there are some very real and specific benefits to having a consistent, ongoing search engine optimisation strategy. For the first time in the history of marketing, users are offering up their actual intent through the words that they type into search engines. You also will be able to measure the results of your SEO efforts.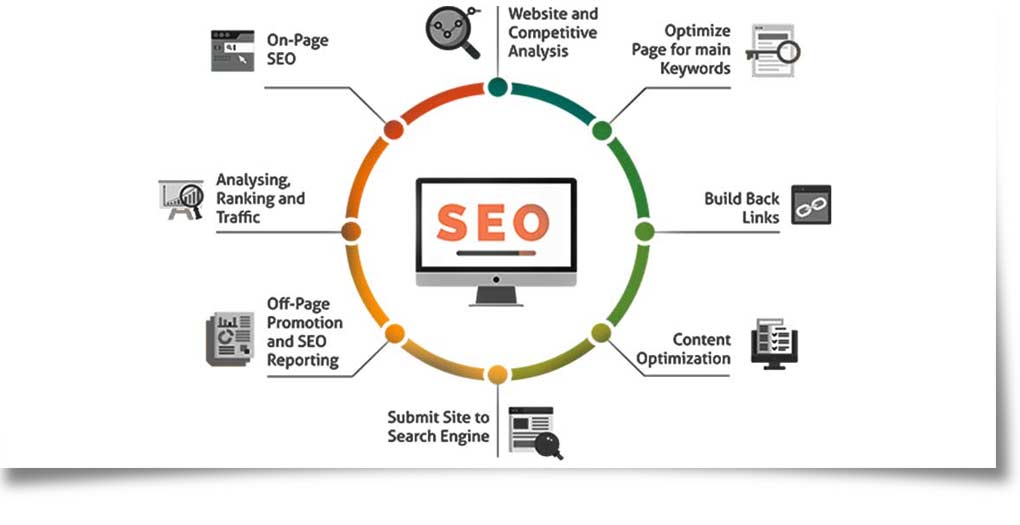 What is SEO?
SEO (or Search Engine Optimisation) refers to the method of optimising your website so that it lands on the first page of Google.