Digital Marketing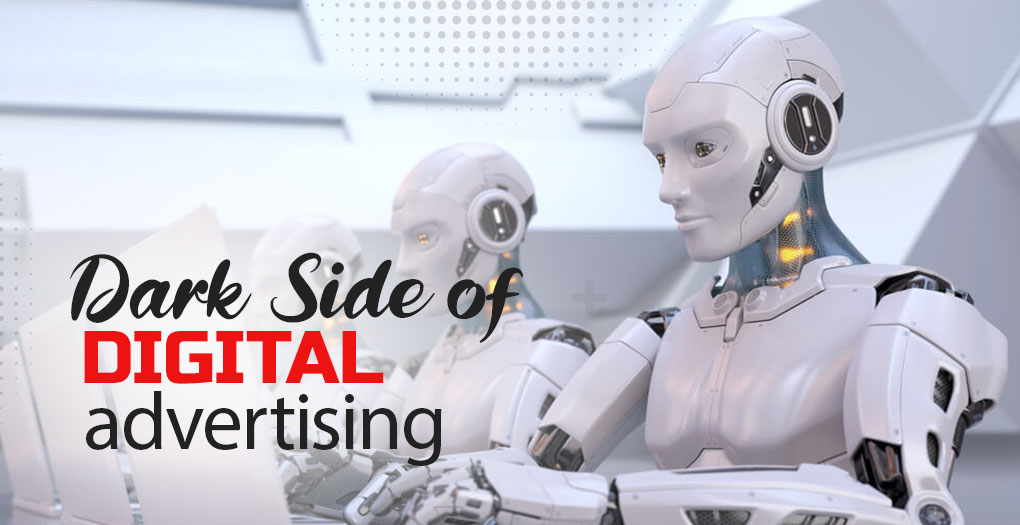 Most online businesses rely on Google Analytics or other web analytics tools to monitor their campaigns. They believe that ad platforms monitoring bot traffic for them will be enough.
But is it?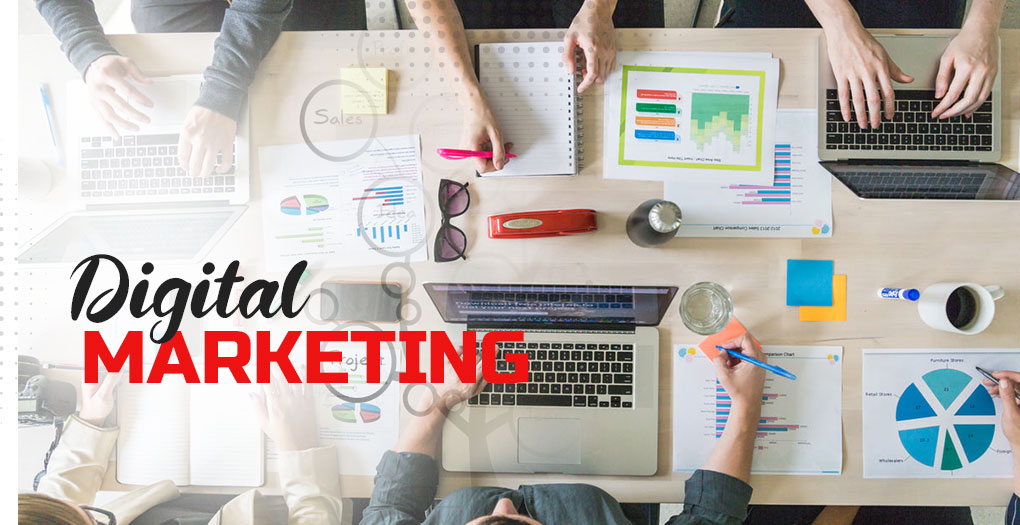 Digital marketing is the promotion of services on various channels such as search engines, websites, social media, email, and mobile apps. The goal of digital marketing is to reach a larger audience and drive more sales through the use of various digital tactics. Includes outbound and inbound marketing strategies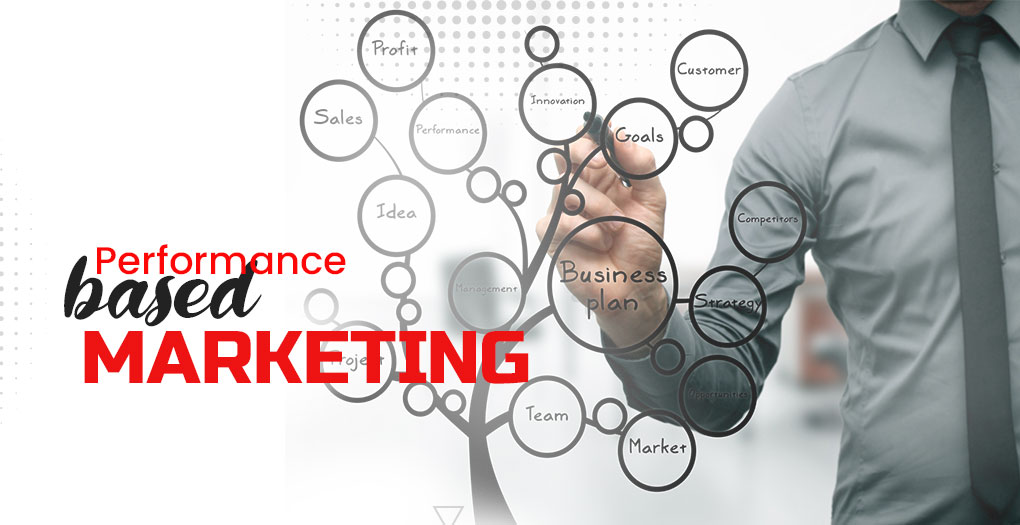 Performance-based marketing, also known as performance marketing, is a type of advertising in which marketers pay for specific actions that are taken as a result of their marketing efforts. These actions, known as "conversions," can include purchases, sign-ups, downloads, or other desired outcomes.