True SEO marketers are critical thinkers that focus on overall marketing and business solutions rather than spending too much time on just a 'Google optimisation'.
Search Engines Optimisation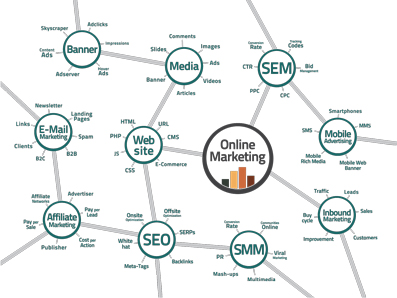 Search engine optimisation plays a huge role in your internet marketing strategies.
Search Engine Optimisation, also known as SEO, consists of making detailed modifications to a site's content, code, and technical architecture in order to enable it to rank higher in search results for a given set of keyword phrases, as well as using certain technologies to help you market yourself.
When you design with Dum & Co, we will usually do basic optimisation of your home page. We also provide initial website submission to search engines and the meta tags description of all of our Business Packages and E-commerce packages. However, to achieve a good ranking in search engines, work will need to be done on a regular basis.
If you do not have hours to spend on keyword analysis, tracking your site searches, and submitting your site to search engines, we are able to offer our services at competitive rates.
The most cost-effective ways to achieve top results are: website optimisation and link development. At Dum & Co we offer both services to our clients.
If you prefer to look after your own SEO and most small businesses do we are a special package and training: view our local SEO offer here.